26.06.2011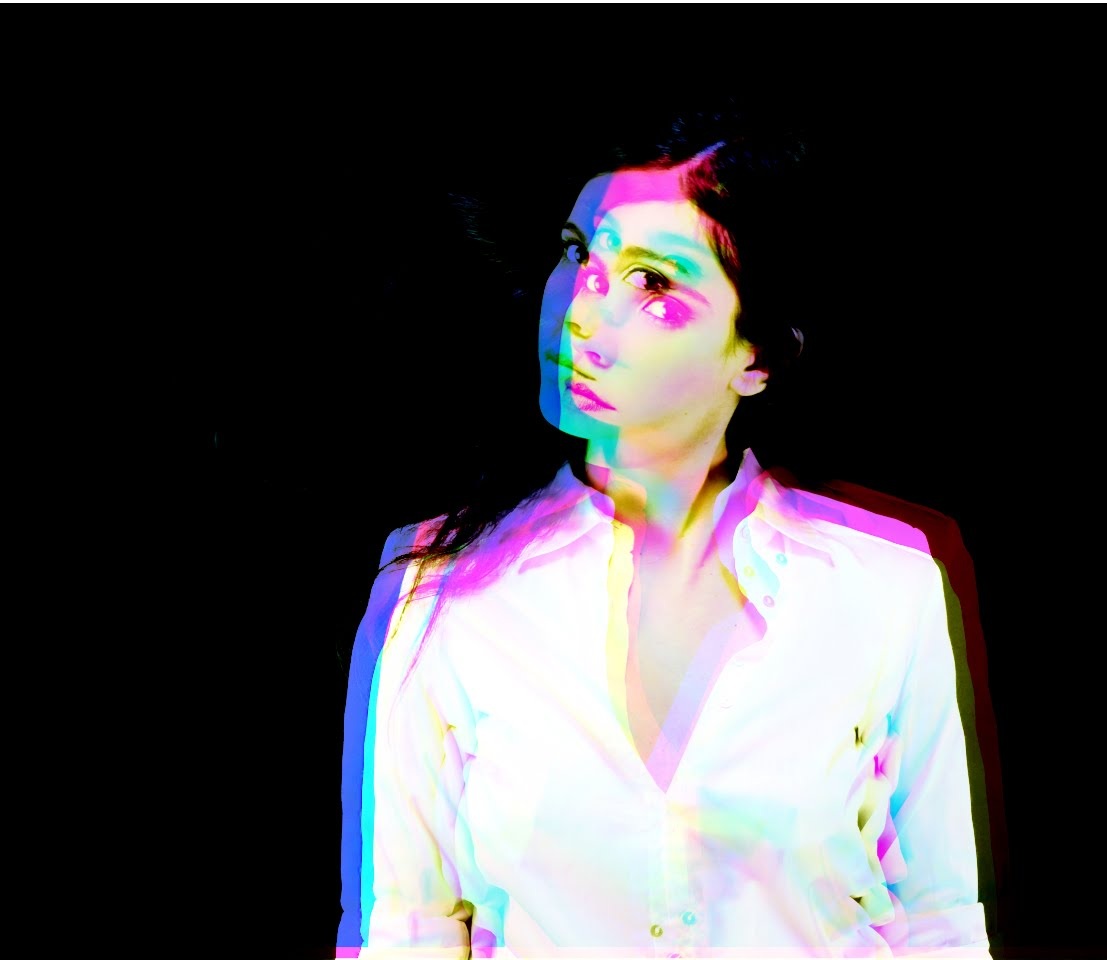 Javiera Mena joins the FIRE!! Mostra! She'll sing at Club Apolo 2, on Sunday the 3rd. So, from 8 p.m.: short movies, Javier Mena (live), and Dj sessions until 3 a.m. Come to celebrate this way the FIRE!! Mostra 2011!
* * *
21.06.2011
On July the 5th, Laure Charpentier, director of "Gigola", will be with us to speak about her movie, at 10.30 p.m.!
l 5 de juliol, tindrem el plaer de tenir amb nosaltres a Laure Charpentier, la realitzadora de "Gigola", durant i després de la projecció de la seva pel·lícula, a les 22h30.
* * *
17.06.2011
Attention! The party "Girls on fire", on Sunday, 3rd of July, will start at 8 p.m.! Not at 12 p.m., as indicated in our printed flyer... Sorry for that...
* * *
14.06.2011

You can already book your free entrance for the Inaugural Session, on June the 28th! That way, you'll be able to see "Heartbeats" at the French Institute, by Xavier Dolan, a fable full of humour, silences and fantasy scenes. His incredible technique with the colour, forms, frames, and textures, leave Dolan's trademark in a story of pain and joy of young relationships. A fresh and fascinating film.
To enter freely, you have to send your petition with your complete name at: confirmacio@lambda.cat
* * *
14.06.2011
Here is the Official Trailer of the 2011 FIRE Mostra! The trailer has been realised by visual artist Juanma Carrillo, very present at our Mostra with 4 shorts which will be screen on Saturday, June the 2nd, during the "Golfa tú!!" session. Before the trailer, a short (though beautiful) spot, "RED", realised by artist Anders Bigum (performed by Maria F. Scaroni; music: Martin Behrndt).
* * *
01.06.2011
On June the 9th, Party for the 50th anniversary of Amnesty International!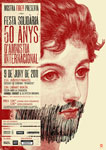 At 9 p.m., at the French Institute, screening of "Romeos" (Dir: Sabine Bernardi, Germany, 2011 – Première in Spain). At 11 p.m., Party at Cabaret Berlín, with the Dj sessions of Isabel Coixet and Peter Brown.

Presales: www.telentrada.com

* * *