Meetings at FNAC
Monday, June the 28th
7.30 p.m.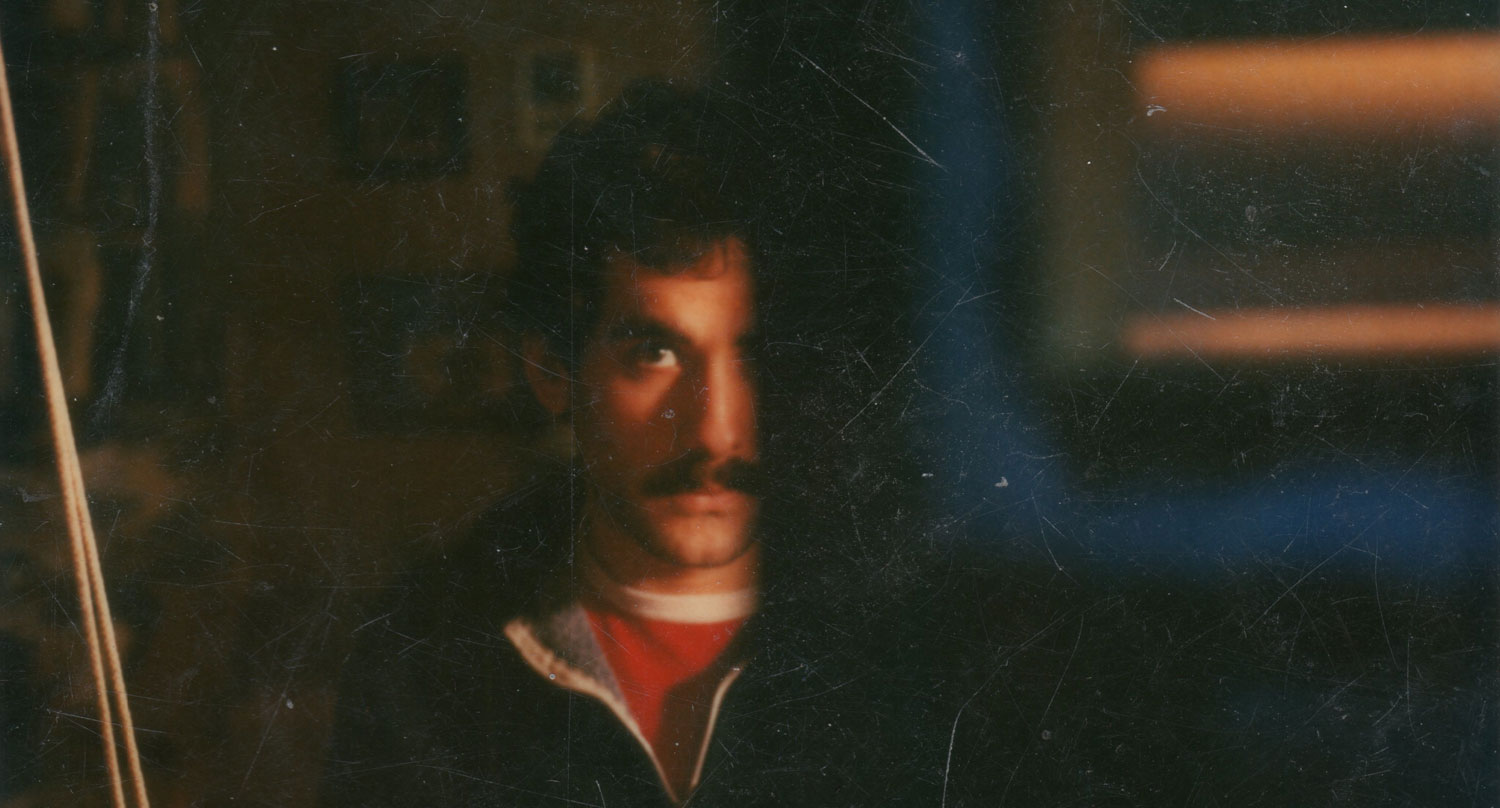 When they are fulfilled soon 30 years of the appearance of SIDA, it is makes more necessary than ever the recognition of the work of some of those first activists who advocated the safe sex while they received the indifference of many members of the gay collective.

Projection of the Daryl Wein´s documentary Sex Positive
Tuesday, June the 29th h
7.30 p.m.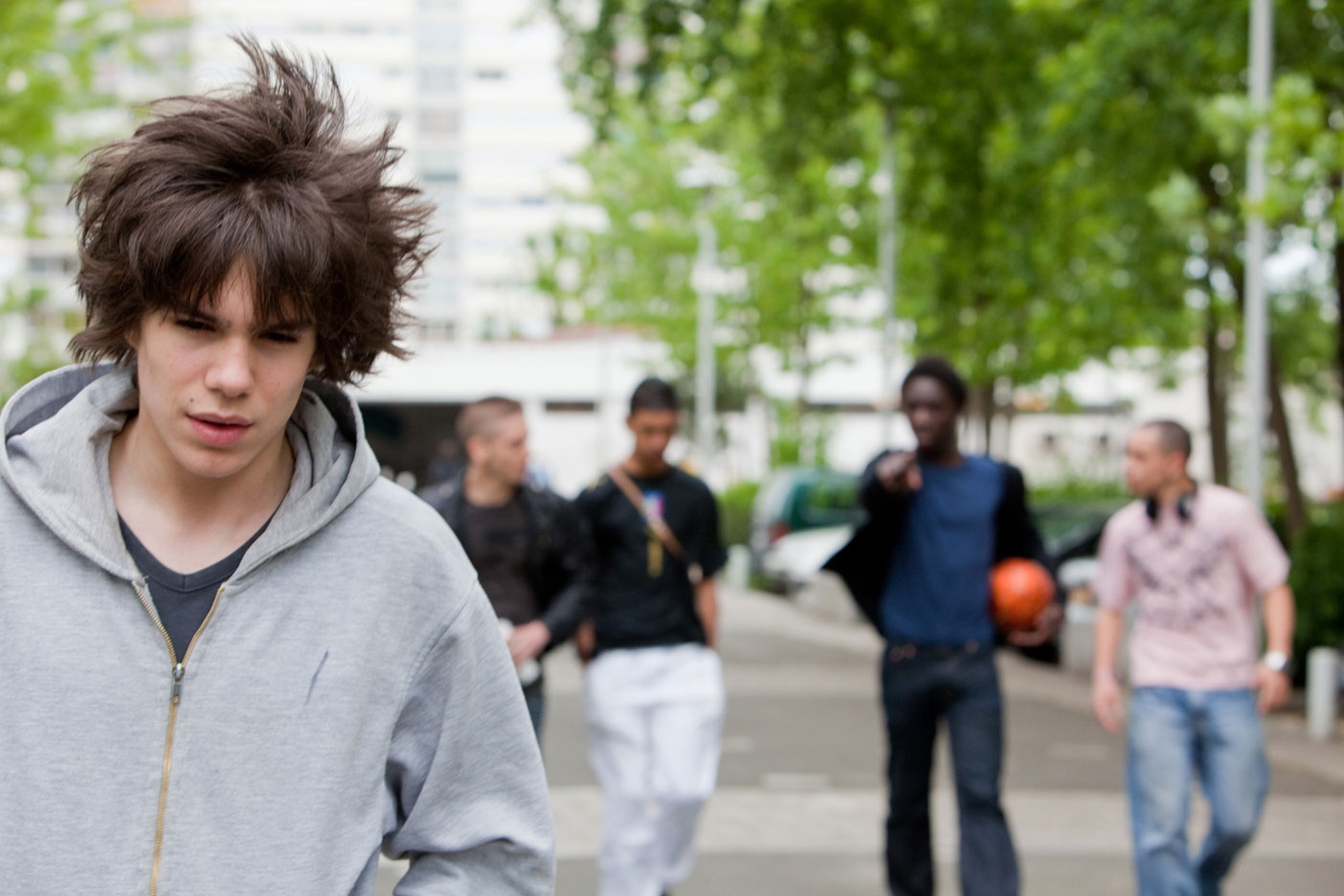 CI&VI presents: 5 Short against Homophobia

The past 17th June the world-wide day was celebrated against the homophobia and from la Mostra we have wanted to hit upon the feeblest of the social scale, the children and teenagers. A campaign of the French Ministry of Health and Canal+ underlines the need to make the society about the bullying aware in the schools, cause of suicide of very more gays, lesbians and bisexuals than heterosexuals.

Screening: 5 Short against Homophobia
Round table: Ferran Barri (HIS Bullying), Cati Pastor (AMPGIL), Jordi Grané (UAB) and Antoine Leonetti (FIRE!!).
Wedenesday, June the 30th
7.30 p.m.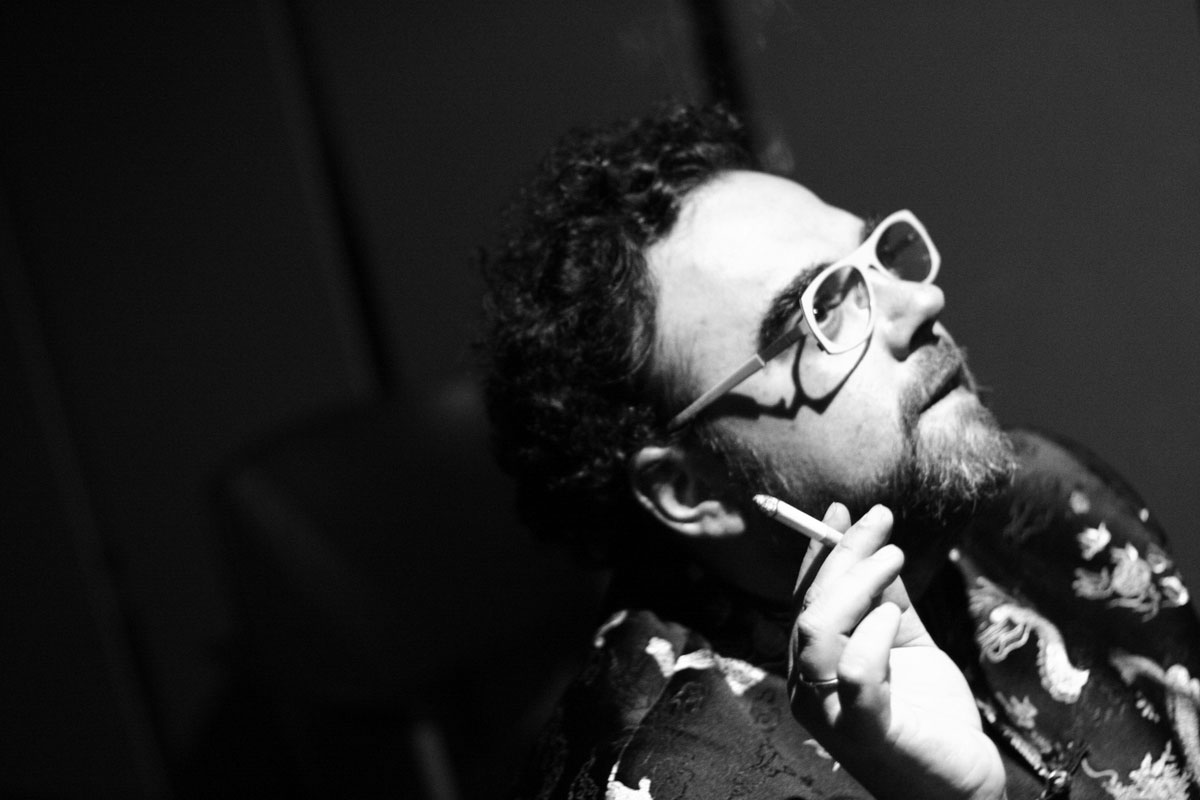 "The gay fact as a customer of the hetero fact"

Roberto Enríquez presenting his recent novel "Mansos"; he will speak about the influence of the money and of the market on the gay world very often in the mandates of a society that continues being led by heterosexual men.
Thursday, June the 31st
7.30 p.m.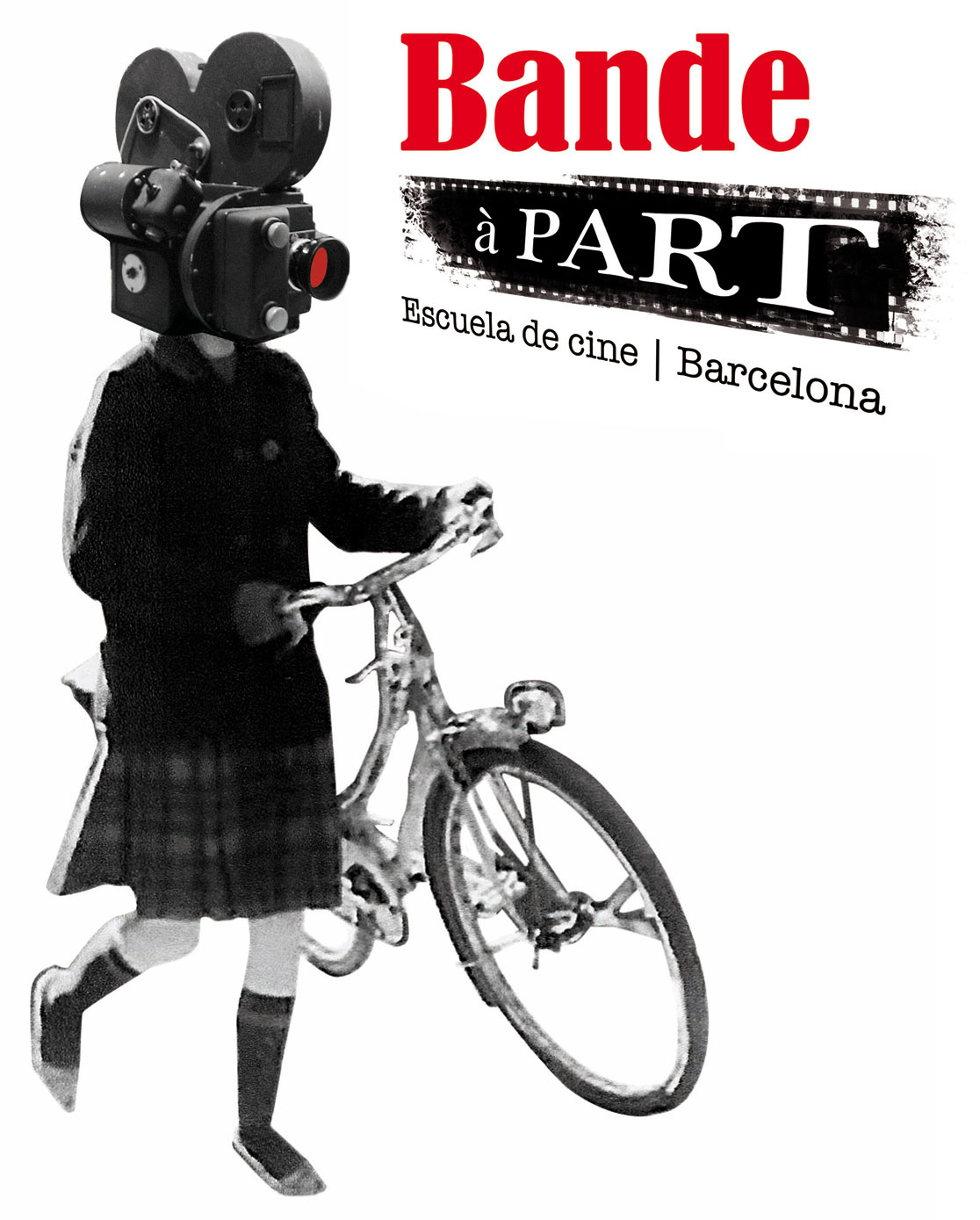 "We all are called Fassbinder"

Luis Aller Director and teacher of the School of Cine Bande à Part he will analyze the creative freedom of Rainer Werner Fassbinder. The excesses of a movie maker who recounted for us The law of the strongest, narrated us that The love is colder than death and poetized about The follagatos, Querelle and The bitter tears of Petra Von Kant.